At its core, brand design is about effectively showing an organization's identity to the world. It's a serious and often challenging task. Many companies and organizations cut corners when it comes to their brand image. They buy a cheap and generic logo or they spend little to no time reflecting on their identity as they develop the visual side of their brand. 
In several of the positions I've held, I have been tasked with creating robust and consist brand images for organizations and projects. I have taken the time to do these branding projects with excellence. I spend many hours planning, researching, and interviewing before I start producing a design. 
In this section of my portfolio, I have collected several of the logo designs that I have created over the past few years. If 
you would like to see an in-depth look at the process behind one of these designs, check out my branding case study.
Assisted Billing for Fusion Web Clinic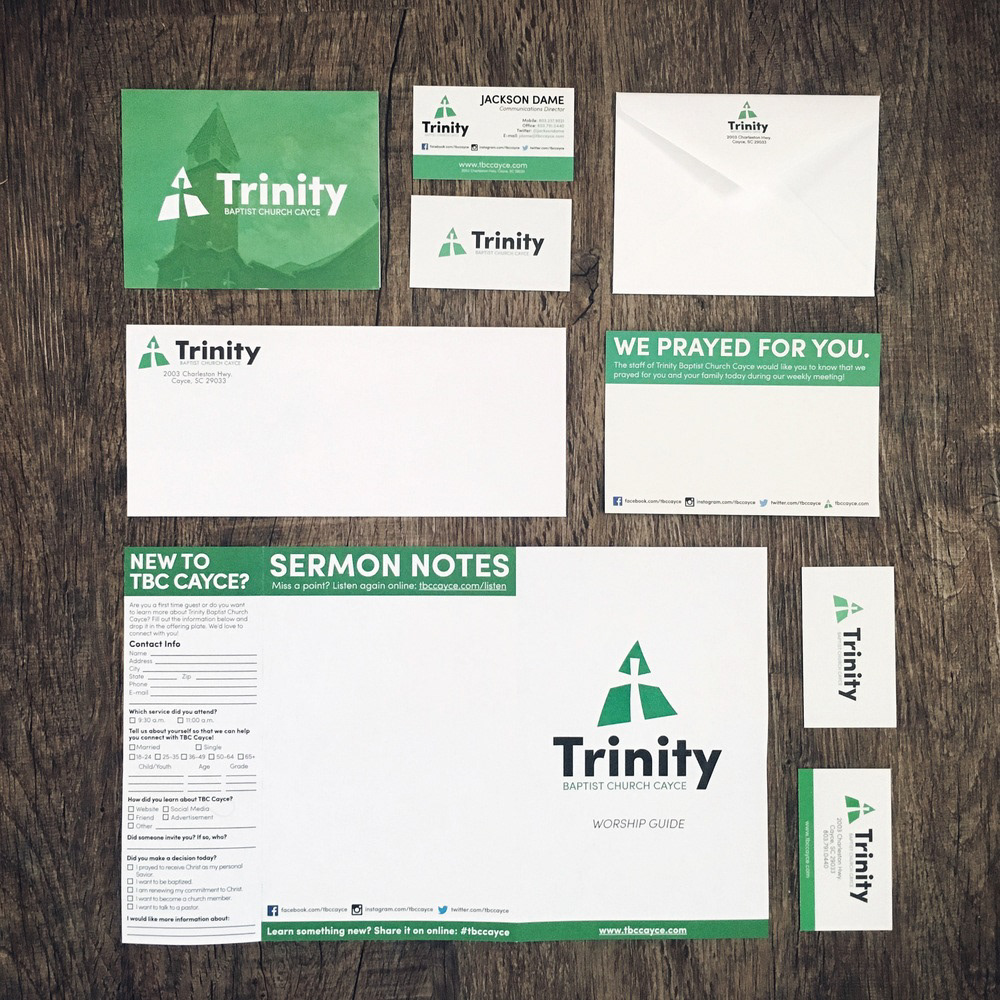 Fusion Web Clinic Logo Refresh