At the beginning of 2021, I became interested in blockchain technology and cryptocurrencies. I downloaded a crypto wallet app called Rainbow and fell in love with it. I began to post on social media about it, make memes about it, and teach other people what I was learning as I went along. As a result, I got connected to the founders of the company behind the app, and I pitched them the idea of hiring me as a Content & Community Manager. They weren't actively hiring at the time, but they decided to take a chance on me because of how talented I was and how much I believed in what they were trying to do.
During my time working for Rainbow, I grew their social media following from 8,000 to 50,000, onboarded high-profile celebrities to the app, oversaw the hiring of our initial customer support team, wrote numerous product guides and help articles, and hosted a weekly live audio show on Twitter.
I was even featured in an article in New York Magazine.
Growing the Twitter account from 8K to 50K followers
The Rainbow app's primary target audience were members of the Web3 community and those with a potential interest in Web3 technologies. Because of this, I focused a lot of my efforts on growing a group of dedicated fans and followers on Twitter, which is where many of those types of people were hanging out online at the time. 
I started growing our following through creating funny memes that were relatable to the target audience, but as the audience grew I matured the strategy into also providing highly sought-after educational content. Eventually I even began hosting a weekly live audio show that usually had 100-300 engaged attendees each week.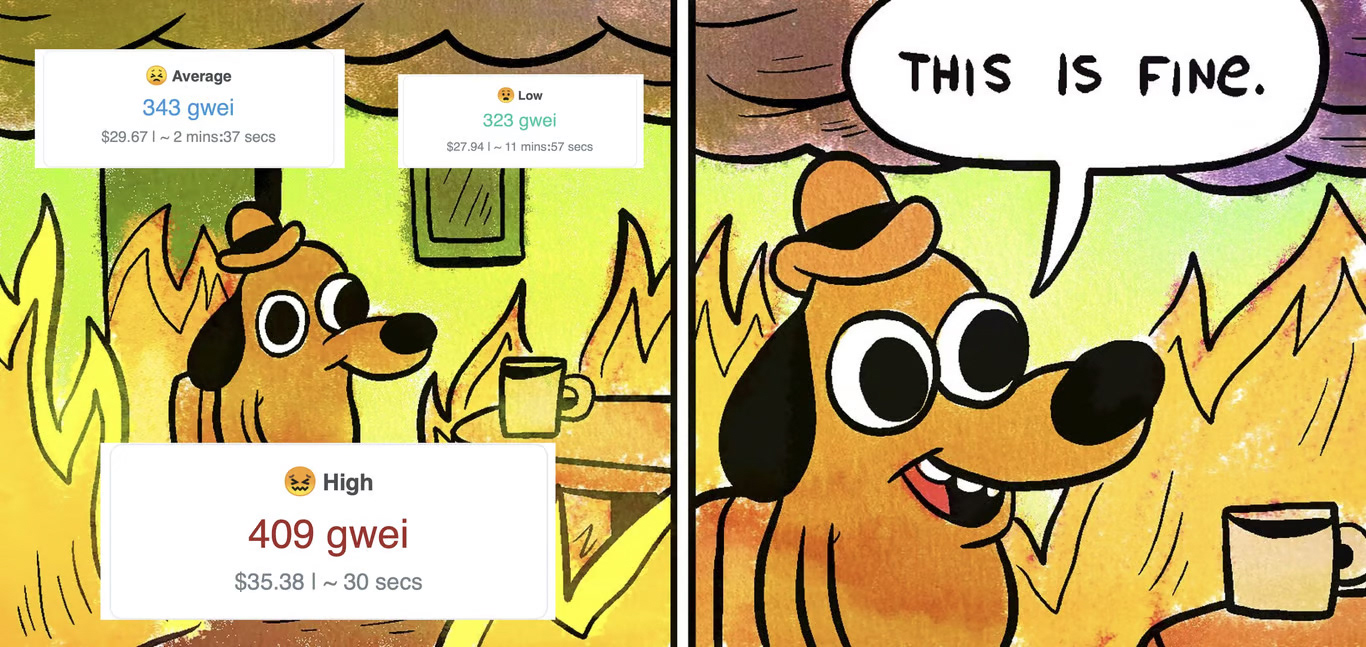 Twitter Spaces Live Audio Show
Rainbow Office Hours was a weekly live audio show that I created and hosted to provide anyone with a place they could come and ask questions about Web3, Crypto, and NFTs. The show was an educational environment where I made everyone feel safe enough to ask the "dumbest" of questions. 
We were one of the only Web3 brands doing such an event at the time, and it helped position us as an industry authority on a variety of topics. In the months that followed, other brands in the industry began launching their own "Office Hours" shows in a similar vein to ours after seeing our show's success.
Oversaw the hiring, recruiting, and onboarding process for our initial customer support team.
As the app began to grow in popularity, there was a growing need for an actual customer support team to handle the incoming questions, feedback, and bug reports. I raised this issue to the team and volunteered to take it upon myself to oversee the hiring process for this initial team. The founders greenlit the idea, and I began to search for viable candidates for the team.
After sourcing an initial pool of candidates from within the community and from a job listing, I created a CRM to manage the candidate pipeline effectively. After narrowing down the applicants to the most promising ones, I conducted initial interviews and then set up additional interviews with other members of our team.
Through my process, I successfully oversaw the hiring of two customer support reps and one customer support lead who turned out to be extremely great fits for the team. One of them even went on to become a member of the product development team. 
Created product knowledge base to guide new users through how to use the app and navigate Web3.
In tandem with hiring a customer support team, I developed and wrote the beginnings of a knowledge base that up until this point had not existed. When a user had a question or didn't know how to do something, there were no resources we could send them. Within the span of a few weeks, I wrote numerous articles for our first knowledge base that covered all the major topics our users would need information about.
In the writing samples section of my website you can find several examples of these written resources I created: